WHAT'S ON
Music Nights Friday-Monday 26-29 August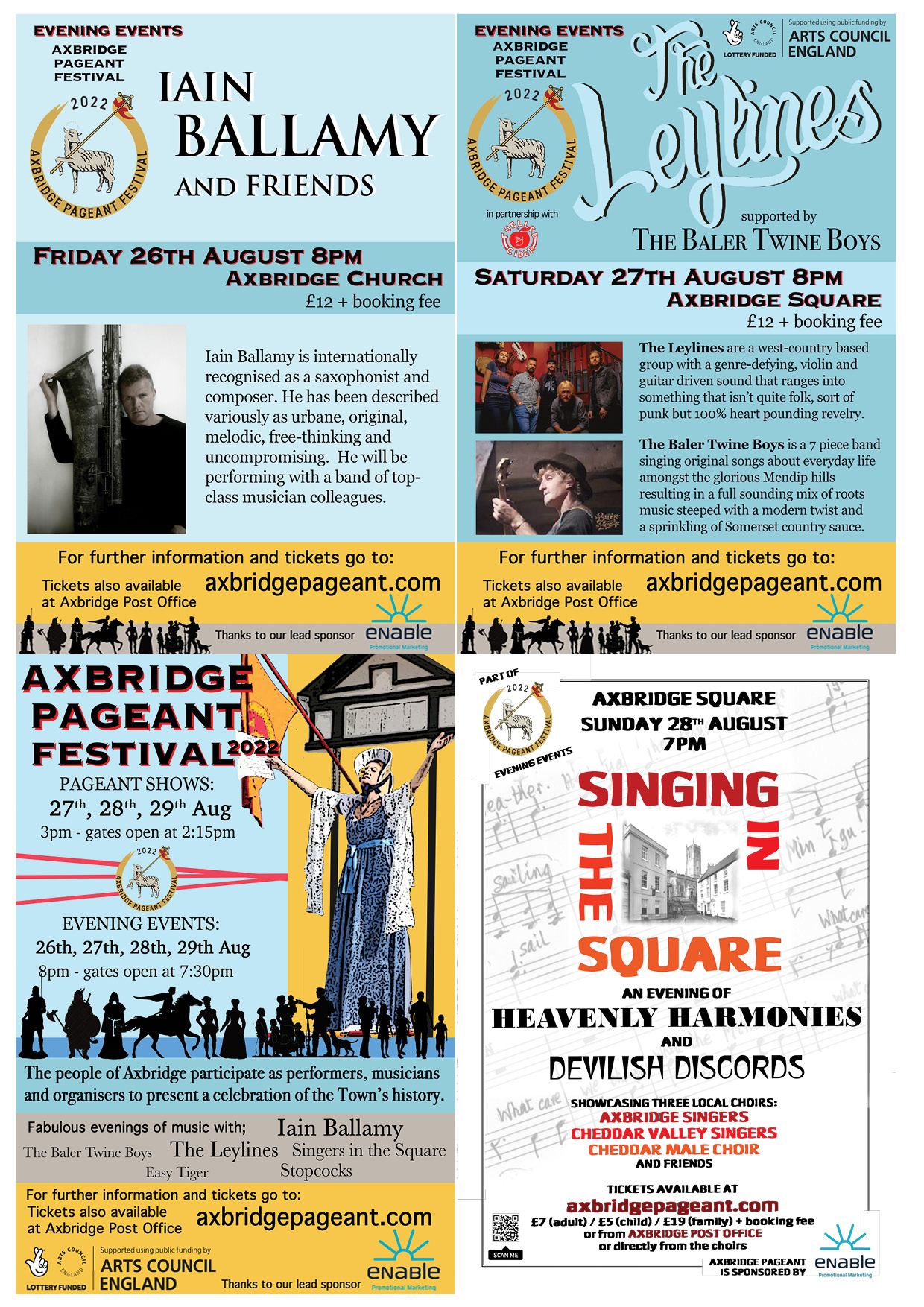 A Magical Weekend of Live Music
DATES FOR YOUR DIARY: Friday 27th to Monday 29th August 2022
Each night during the weekend of the Axbridge Pageant Festival weekend we will be hosting a range of great musical events. The wide-ranging, high-quality programme of events will complement and enhance the amazing entertainment of the Pageant weekend.
Go to tickets in the tab above https://axbridgepageant.com/tickets
Axbridge is definitely the place to be during this year's August Bank Holiday Weekend!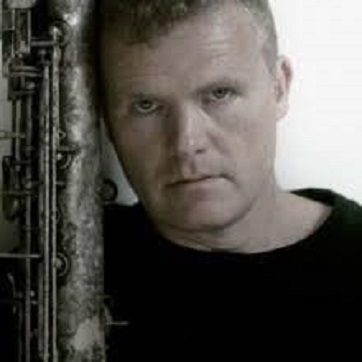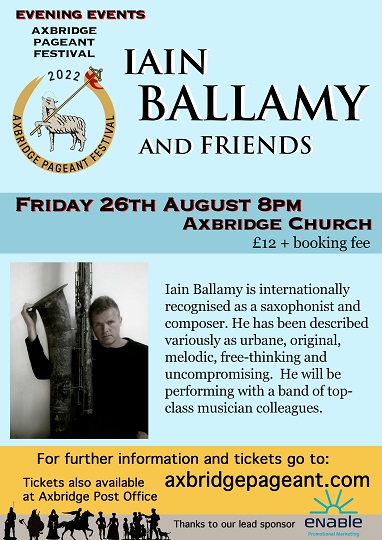 Friday Evening in Axbridge Church: Iain Bellamy and friends
Iain Ballamy is described as one of the greatest modern jazz saxophonists. He will be joined by top class musicians and the night promises to be something special. Don't miss it.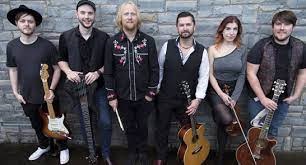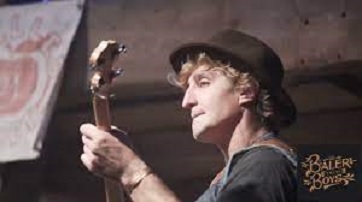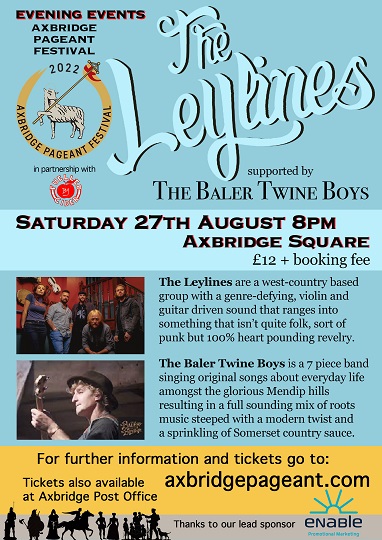 Saturday Evening in Axbridge Square -- The Leylines with support from The Baler Twine Boys.
The Leylines - A west-country based band with a genre-defying, violin and guitar driven sound that ranges into something that isn't quite folk, sort of punk but 100% heart pounding revelry. Guaranteed to get you on your feet!
The Baler Twine Boys - An exciting and up-and-coming 7 piece band singing original songs about everyday life amongst the glorious Mendip hills. They produce a full sounding mix of roots music steeped with a modern twist and a sprinkling of Somerset country sauce.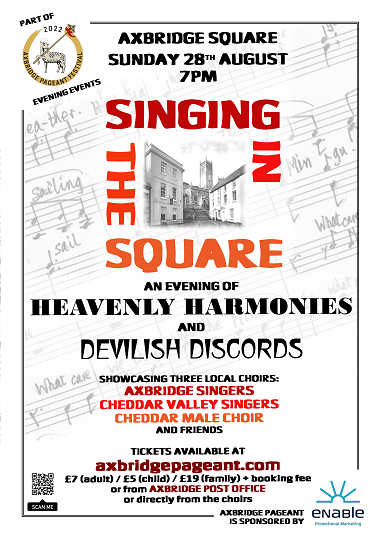 Sunday Evening in the Square Axbridge -- "Singing in the Square with the Axbridge Singers, Cheddar Valley Singers and Cheddar Male Choir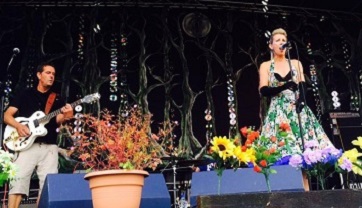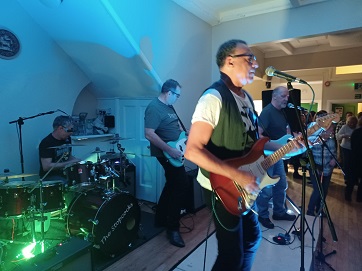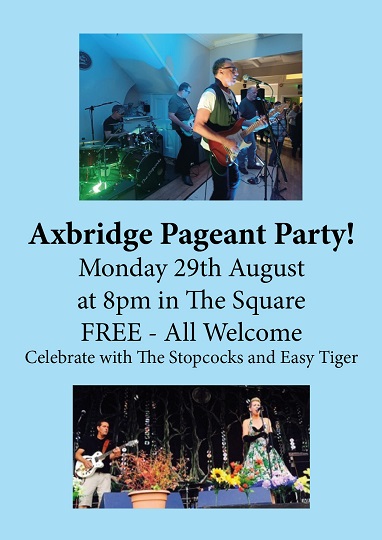 Monday Evening in the Square Axbridge -- The Stopcocks with support from Easy Tiger.